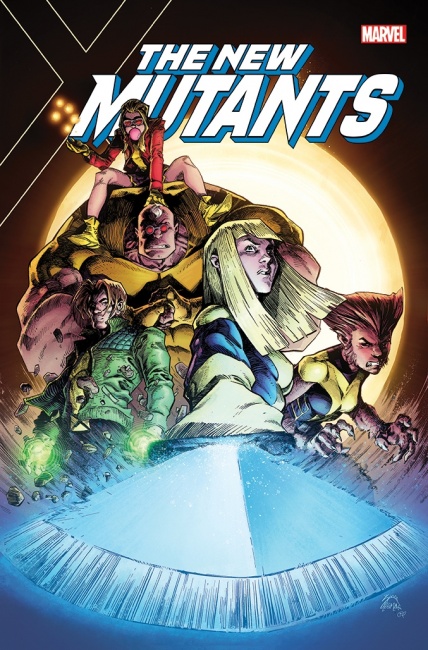 Marvel is reuniting another super team: the New Mutants.
New Mutants: Dead Souls
is a six-issue miniseries from Matt Rosenberg (
Phoenix: Resurrection, Secret Warriors
) and Adam Gorham (
Rocket
). The first issue will be in stores in March.
In New Mutants: Dead Souls, Magik leads Wolfsbane, Rictor, Boom Boom, and Strong Guy in an investigation of strange paranormal events happening around the universe at the behest of Karma, who may not be telling them the whole story. Each issue serves as a standalone tale, and the series will also bring characters from X-Factor and X-Force into play.
The miniseries comes in advance of The New Mutants feature film, which opens in theaters on April 13 (see "First 'The New Mutants' Trailer"). Marvel is also planning a collection blitz in early 2018, with the release of several trades reprinting classic New Mutants tales (see "'New Mutants' Collection Blitz").
Marvel will be busy reviving a number of characters in the coming months. The original Jean Grey is headed back to comics , and Excalibur will also reunite in 2018 .